CROSSFIELD PRODUCTS CORP. STANDARDS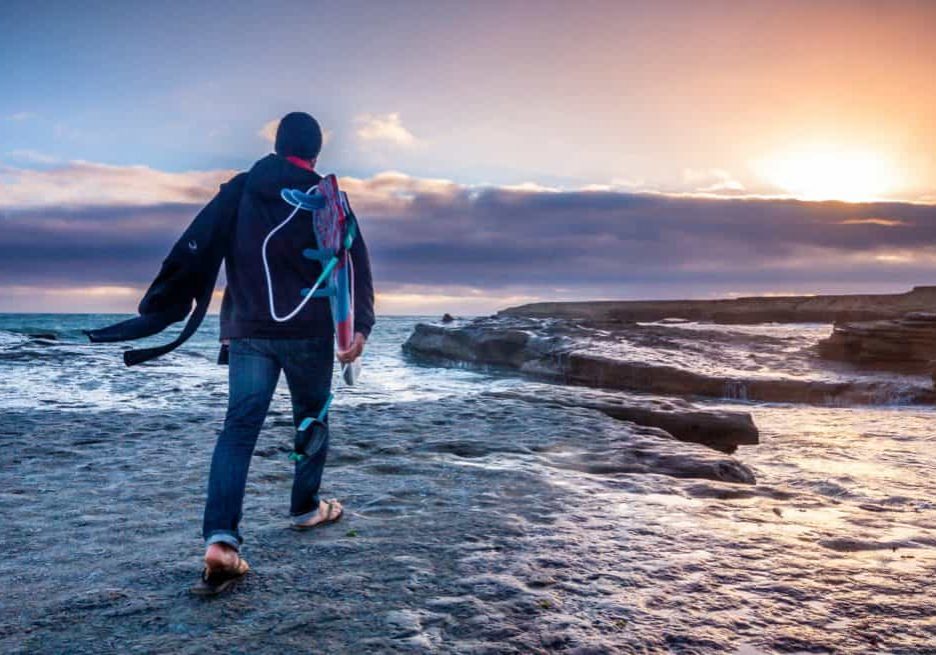 Sustainability
We share a passion for what we do. We're proud of how we're leading the way in manufacturing reliable materials for the world to use.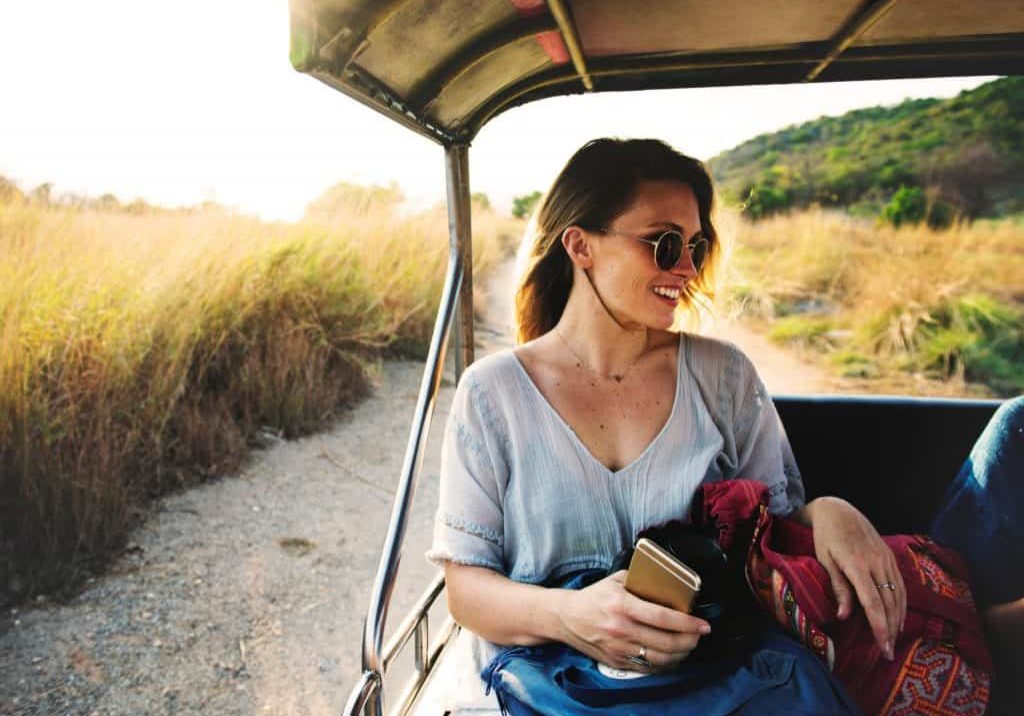 Curiosity
We want to find better, more efficient ways to accomplish goals to improve ourselves as well as Crossfield as a whole.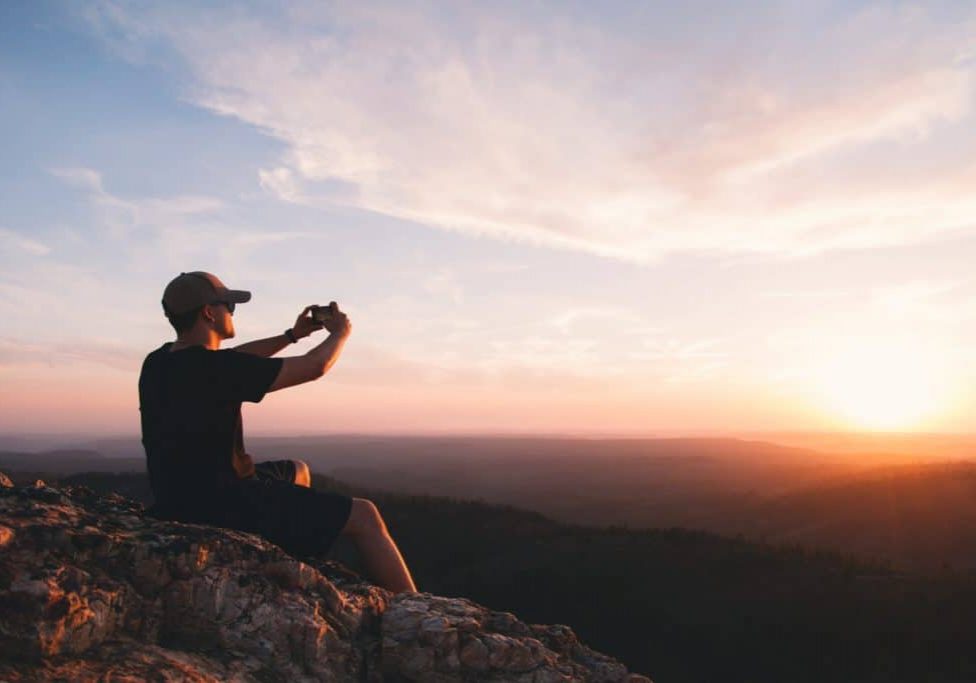 Diversity
We value our diverse workforce and strive to create an inclusive culture where everyone can be themselves.
New career opportunities coming soon.